The Sprout Creative Watercolors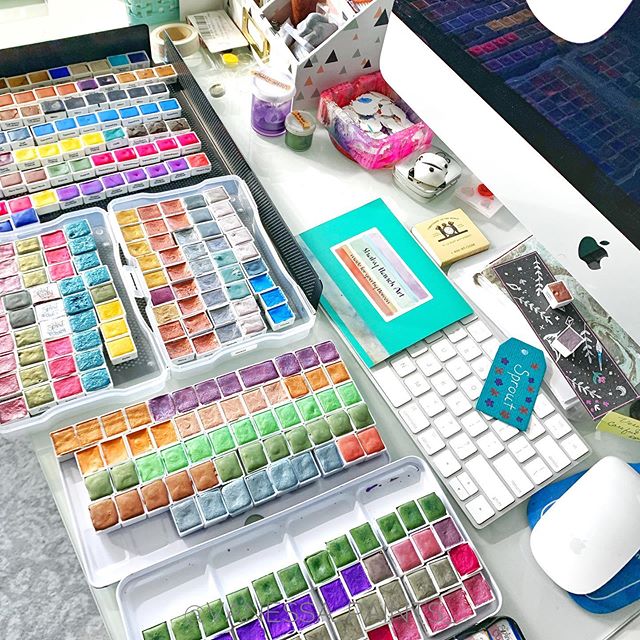 The regular colors in our line of handmade watercolors are released as individual parts of a bigger collection.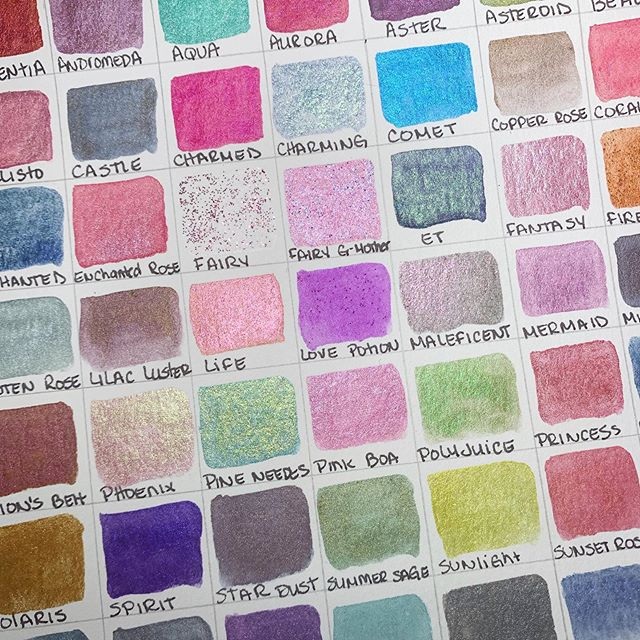 With over 75 unique colors, we offer you one of the largest selections of handmade shimmer watercolors.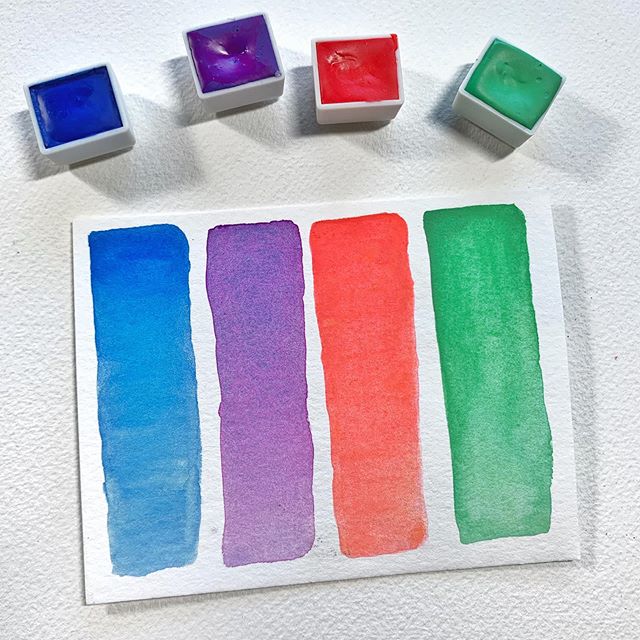 The majority of the collections are curated by artists whose work you probably already know and admire.