Learn More About The Sprout Creative Watercolors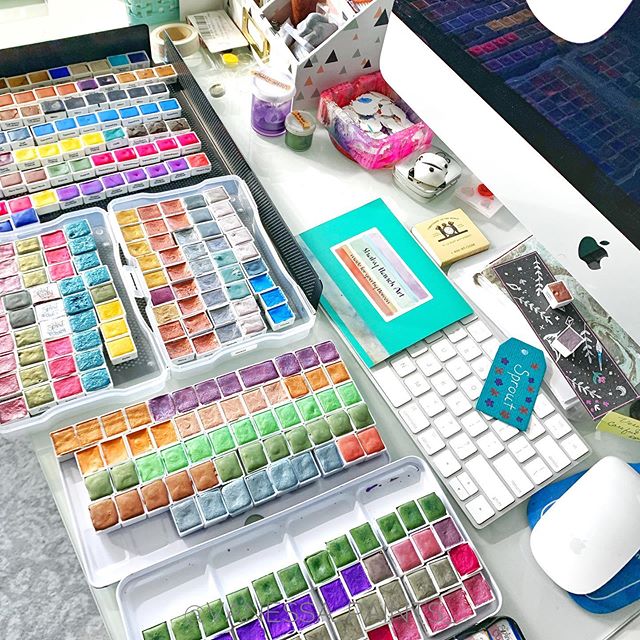 The matte colors in our line of artisanal handmade watercolors are released as individual parts of a bigger collection.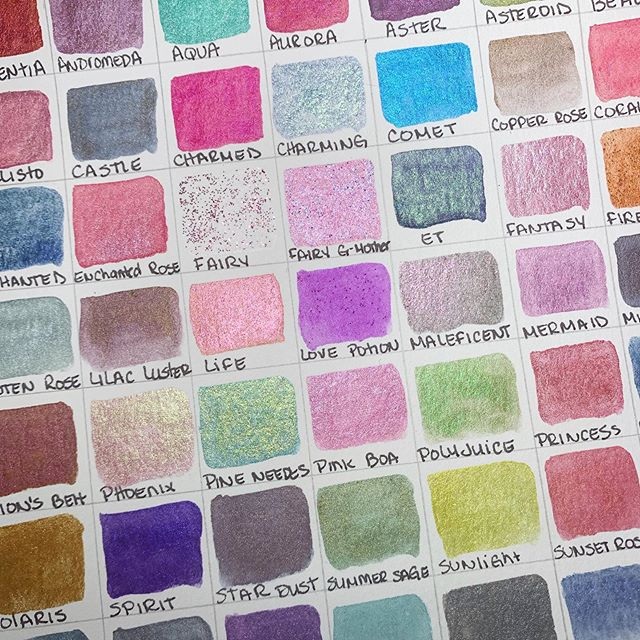 With over 75 unique colors, we offer you one of the largest selections of handmade shimmer watercolors.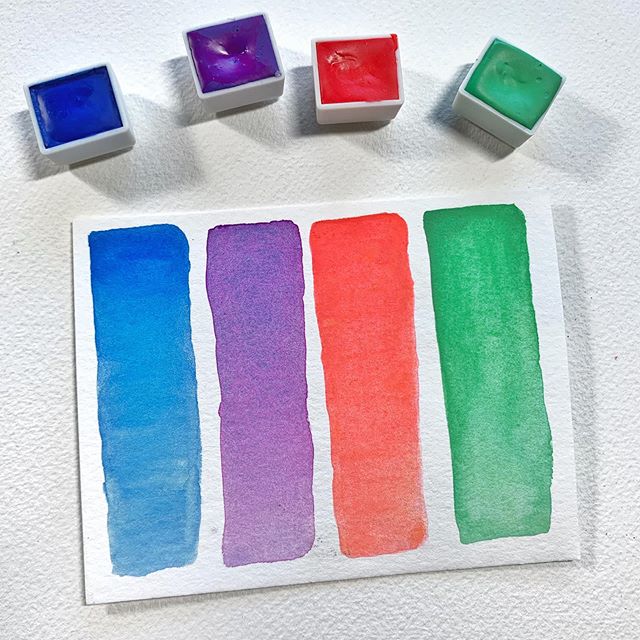 We offer a number of carefully curated watercolor Collections.